Moxie Monday!
Get 10% off all Moxie and MX Brand Products!
Limit 1 per purchase
Come Celebrate!
Our Redding location is celebrating their One Year Anniversary!
Join us for some awesome deals on top brands!
Monday, March 8 at Vibe by California Redding!
Hype Deals!
Vape Cartridges
4 .5-gram carts for $75 Pre-Tax
4 1-gram carts for $100 Pre-Tax
Flower
Buy 3 8ths at regular price get a 4th for 1 penny
Concentrate
4 for $75 Pre-Tax
Pre-Rolls
Buy 3 get the 4th for 1 penny.
Cannabis
From California's Finest Dispensary
Follow us on Instagram!
Follow for news, deals, and product updates
Fresh Clones
Green Crack and Grease Monkey
Available in Store and Delivery
Grown in Sacramento
Free Delivery!
Free Delivery with minimum order
Community-Driven Cannabis Dispensaries
We are on a mission to bring quality medical and recreational cannabis to the world.
Whether you want to live a pain free life, enjoy time with those closest to you, relax, or ignite your creativity, we believe that cannabis can improve our world.
Since our humble beginnings, we are now one of the fastest growing cannabis companies in the US, with dispensaries all over California and Oregon.  Our goal is to create a community of healthier, happier people while shining a wholesome light on cannabis and its various uses.
Community, friendliness, compassion, and quality are at the core of what drives us.  We can't wait to welcome you in and share our mission to elevate our community.
Thanks for joining the Vibe family!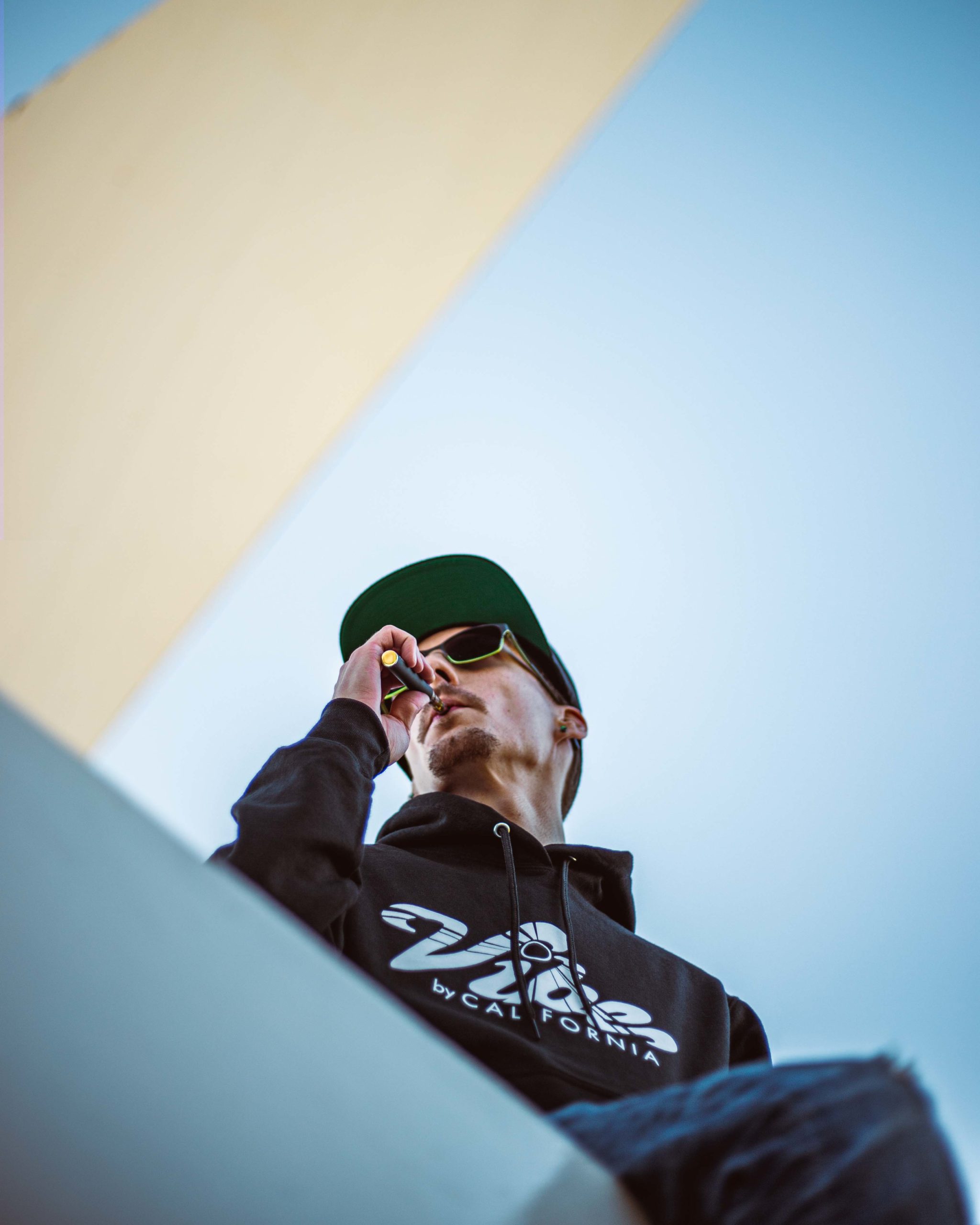 Additional Information
Free Delivery
Free Delivery on orders over $75.00
We accept cash, debit and all major credit cards.